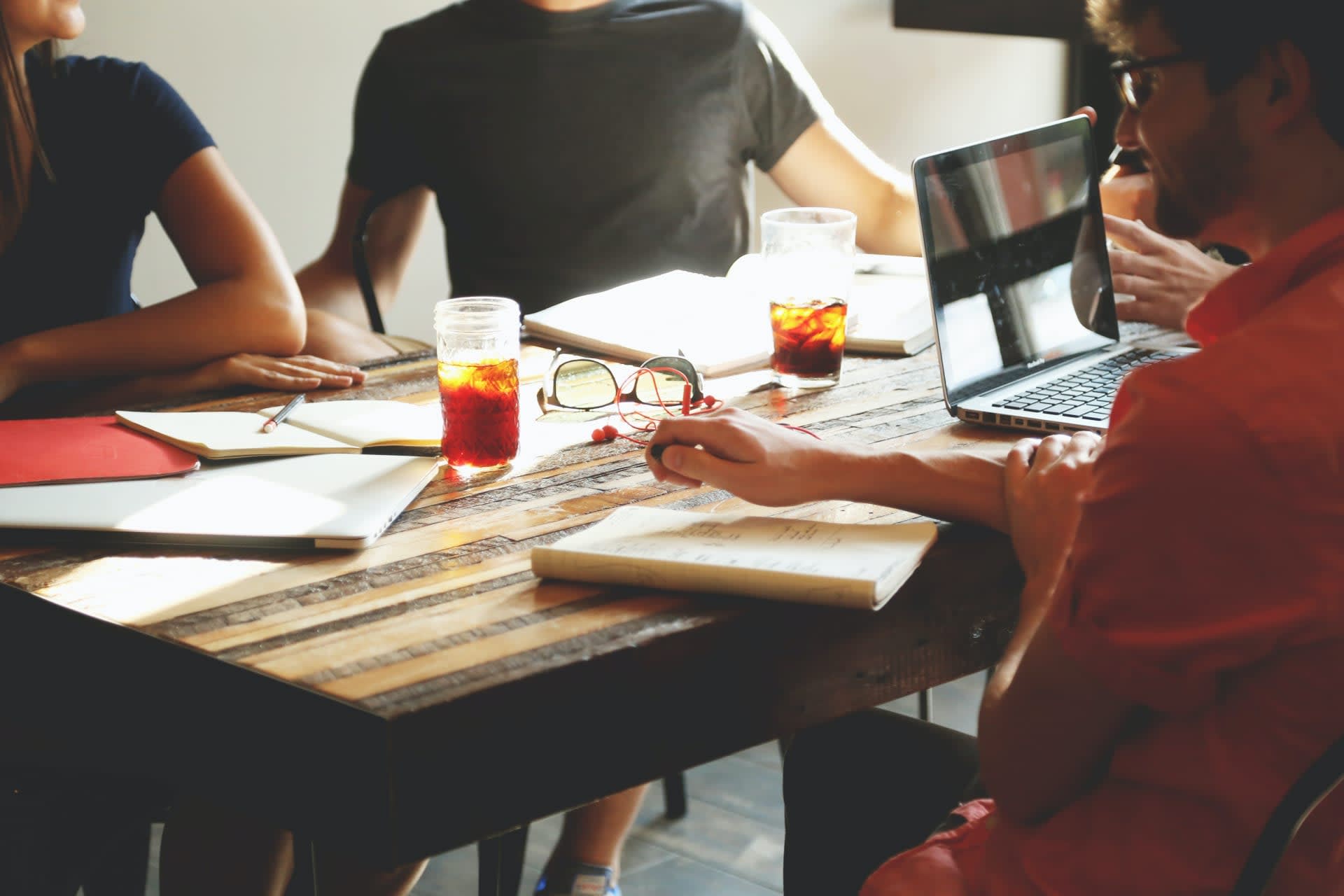 Technical Account Manager (Remote USA)
Remote

Los Angeles

,

California

,

United States

Customer Success
Job description
The Technical Account Manager is a highly cross-functional role; you'll work closely with Fulfil's merchants to uncover their business needs and then guide them on the best ways to use Fulfil to solve them. 

To help our merchants achieve their outcomes, TAMs need to have a strong understanding of the Domain and the Product. To do so effectively, and especially to help overcome challenges, Communication and Customer Management are key. These are the four pillars that make up the core competencies of technical account management. 

Internally, you'll work closely across Fulfil's implementation, product, and support teams ensuring your coordinating to have the entire organization drive towards the customer's strategic outcomes. You will serve as the trusted point of contact for a set of accounts, starting at the point of sale and through their entire journey with Fulfil. Part project manager, consultant, product expert, and account manager, you will be continually focused on helping our merchants build efficient businesses at scale. 

What You'll Do:
Be the face of Fulfil to our merchants, owning a set of accounts that you will be responsible for increasing product utilization on 

Develop executive level presentations that distill complex ERP concepts into easy to digestible content that can be communicated across the enterprise through Quarterly or Semi-Annual Business Reviews

Empathize with every aspect of the merchant experience, putting their needs first while appropriately setting expectations in all situations (i.e. adoption of a module, seasonal planning, escalations, beta feature adoption etc)

Guide and coach merchants along with Fulfil's Customer Support team to ensure a delightful end user experience

Work closely with the implementation team to ensure a seamless transition for new merchants as they go live on Fulfil through their fine tuning period 

Drive long term product utilization and economic ROI on Fulfil 

Project management across stakeholders (i.e. merchants, product, sales, implementation and support etc) to own and ensure accuracy of customer facing product management priorities and commitments

Coach merchants to be product experts and train their teams on Fulfil best practices so they become increasingly self-sufficient

Maintain high levels of customer engagement and satisfaction with a focus on customer dedication, partnership and loyalty
Job requirements


We're Looking for Someone With:
3+ years of experience managing multiple competing projects simultaneously from start to finish, with strong prioritization skills

Relevant work experience in a customer-facing customer success or account management position; ideally enterprise B2B SaaS sales (5-6 Figure Contracts)

A proactive mindset capable of creating a long-term vision, with a monthly/weekly plan and shipping velocity in days

Ability to communicate in a clear, concise, and professional manner (written and verbal)

Domain knowledge with hands-on familiarity with ERP, WMS, or other relevant tools (inventory management, planning, procurement, shipping, etc.) 

Previous experience in a customer facing implementation, or project management role at a product company. SaaS experience preferred

Ability to navigate and influence complex inter/intra-departmental decision making processes in order to drive change

The ability to diagnose and solve complex problems on the fly using critical thinking and persuasion

Experience in using Salesforce

The ability to Travel to customer sites in North America 20% with limited notice 
Nice to Haves:
Knowledge of support methodology and processes, and experience using Zendesk


Experience with e-commerce technologies like Amazon or Shopify Plus or other supply chain SaaS 

A sense of adventure and an entrepreneurial spirit

Coding ability or other technical experience e.g. SQL
About Us:
Fulfil.io helps high growth, high volume merchants simplify operations and scale for growth. With the rise in omnichannel commerce, Fulfil was founded with the simple idea that merchant operations need to be simplified in order to deliver amazing retail experiences. Fulfil enables businesses to turn their back-office operations into an accelerator for growth by integrating order management, inventory management, warehouse management, vendor/supplier management, wholesale, manufacturing, financials and customer service, into one seamless solution. We believe merchants should love their operations platform, and we work hard to make that happen every single day. Fulfil.io is a trusted solution for brands like DreamCloud, Mejuri, Lie-Nielsen Toolworks, and many more.
Fulfil.io is a technology company with offices in Toronto, Bangalore, and San Francisco. The team is made up of people who want to feel challenged at work, be the best at their craft and learn from one another. We come from different backgrounds and experiences, all passionate about the work we do, the team we do it with, and the customers we do it for. Join us in our journey to simplify operations and empower merchants around the world!