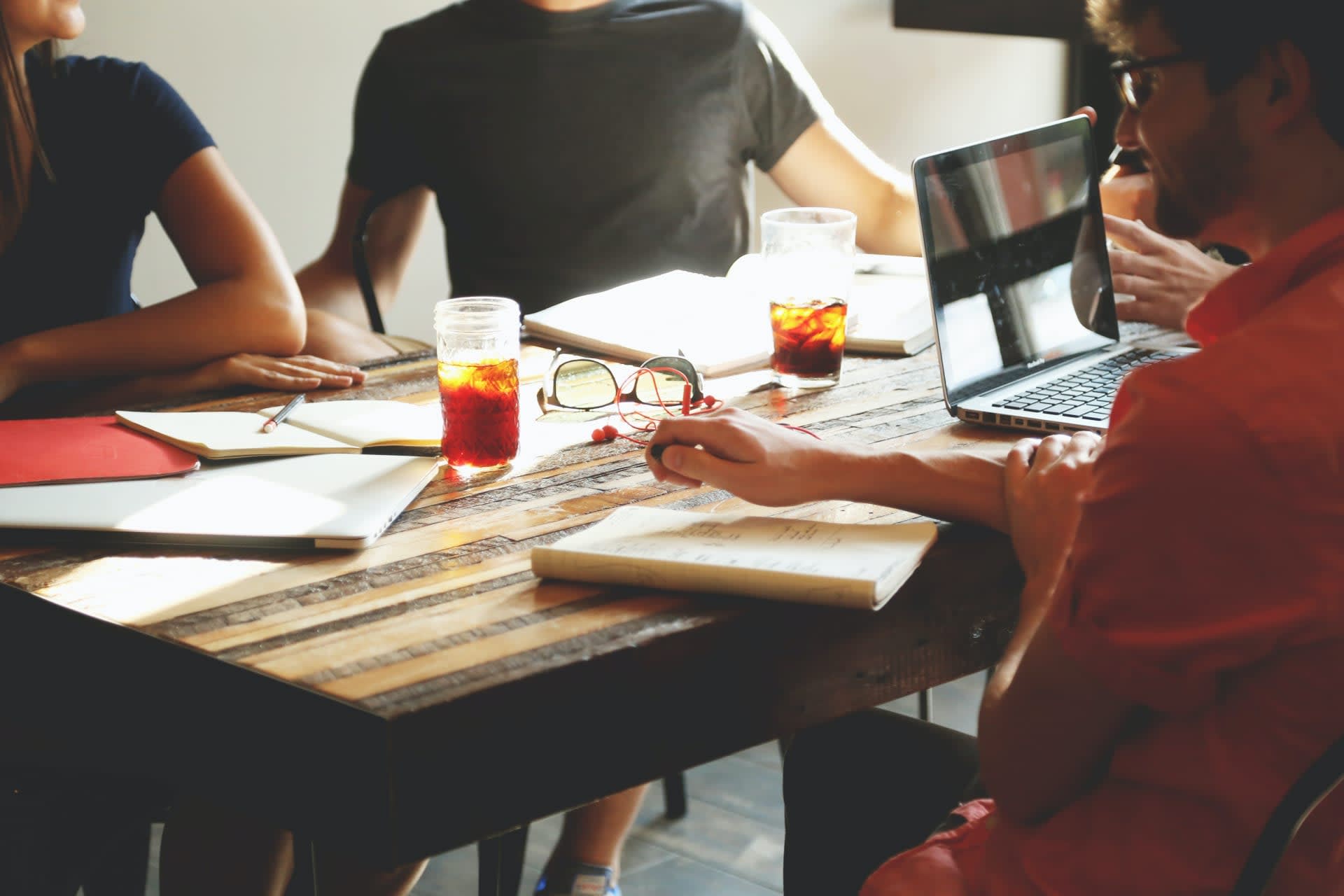 Product Support Specialist - Remote India
Bangalore

,

Karnātaka

,

India

Customer Success
Job description
Our Customer Support team advises and guides a wide variety of merchants, ensuring they launch Fulfil successfully, adopt it widely and are continually driving business value from Fulfil. They are Fulfil product experts, with exceptional knowledge of supply chain principles and e-commerce operations.
This is a highly cross-functional role; you'll work closely with Fulfil's merchants to uncover their business goals and then coach them on the best ways to use Fulfil to achieve them. Internally, you'll work closely across Fulfil's product, onboarding and success teams ensuring our merchants achieve maximum value. The support team is the foundation of everything we do at Fulfil, and we take the role of supporting our merchants seriously. You'll be at the forefront of driving the quality service our merchants deserve; whether that be over email, over the phone, or via video conference. We're looking for someone who truly believes in the merchant experience and knows what it takes to drive performance at all levels.
What You'll Do:
Empathize with every aspect of the merchant experience, putting merchants' needs first
Guide and coach merchants along with Fulfil's Customer Support team to ensure a delightful end user experience 
Develop in depth product expertise as a master Fulfil user and teacher 
Work closely with the onboarding and success teams to ensure a positive onboarding process for new merchants 
Responsible for delivering on support KPIs such as Initial Response Time, Resolution Time, and Customer Satisfaction
Work with the Fulfil leadership team to manage and contribute to the effective rollout of new initiatives across Customer Support 
Partner closely with Fulfil's Engineering, Product, Technical Support, and Sales team to drive customer value
Take ownership over customer happiness and customer satisfaction - doing what it takes to help our merchants grow as a competitive differentiator in the ERP market 
Write exceptional documentation that allows our merchants to learn on their own time and help themselves 
Define best practices and streamline our customer support processes by designing and creating enablement curricula such as playbooks, presentations, videos, and other interactive course material 
Coach merchants to be product experts and train their teams on Fulfil best practices so they become increasingly self-sufficient
Maintain high levels of customer engagement and satisfaction with a focus on customer dedication and loyalty
Job requirements
We're Looking for Someone With:
Minimum 2+ years relevant work experience in retail supply chain
Previous experience in one or more of the following: Netsuite, SAP, JDA, or other ERP/Supply Chain Management software;
Flexibility to work North American timezones - the successful candidate will be able to overlap directly with the team in Toronto, Canada
Previous experience in customer support or customer service role at a product company. SaaS experience preferred
Energy and a wicked work ethic
Self-discipline, focus amongst the chaos, and the ability to persevere through the ups/downs
Focus and the ability to dive into the details. You're also able to connect the dots and nail down root causes for any problems we may experience. You are able to effectively translate strategic ideas into action.
Strong project management and cross-functional collaboration skills, you are a task-management expert! There are only so many hours in a day and you're able to identify the best use of that time.
A proactive mindset capable of creating a long-term vision, with a monthly/weekly plan and shipping velocity in days
A sense of adventure and an entrepreneurial spirit
Consistent track record of highly-professional customer service in a dynamic, start-up environment
Superior oral and written communication skills
Genuine empathy for others and helping customers achieve their goals
Strong interest in technology and learning
Nice to Haves:
Prior experience at a growth stage Internet/Software company
Knowledge of support methodology and process, and experience using Zendesk
Experience with e-commerce technologies like Shopify or Shopify Plus
Direct or indirect leadership experience in managing a team
CPA or Finance Background
Coding ability or other technical experience e.g. SQL
About Us:
Fulfil.io helps high growth, high volume merchants simplify operations and scale for growth. With the rise in omnichannel commerce, Fulfil was founded with the simple idea that merchant operations need to be simplified in order to deliver amazing retail experiences. Fulfil enables businesses to turn their back-office operations into an accelerator for growth by integrating order management, inventory management, warehouse management, vendor/supplier management, wholesale, manufacturing, financials and customer service, into one seamless solution. We believe merchants should love their operations platform, and we work hard to make that happen every single day. Fulfil.io is a trusted solution for brands like NectarSleep, Mejuri, Lie-Nielsen Toolworks, and many more.
Fulfil.io is a technology company with offices in Toronto, Canada and Bangalore, India. The team is made up of people who want to feel challenged at work, be the best at their craft and learn from one another. We come from different backgrounds and experiences, all passionate about the work we do, the team we do it with, and the customers we do it for. Join us in our journey to simplify operations and empower merchants around the world!