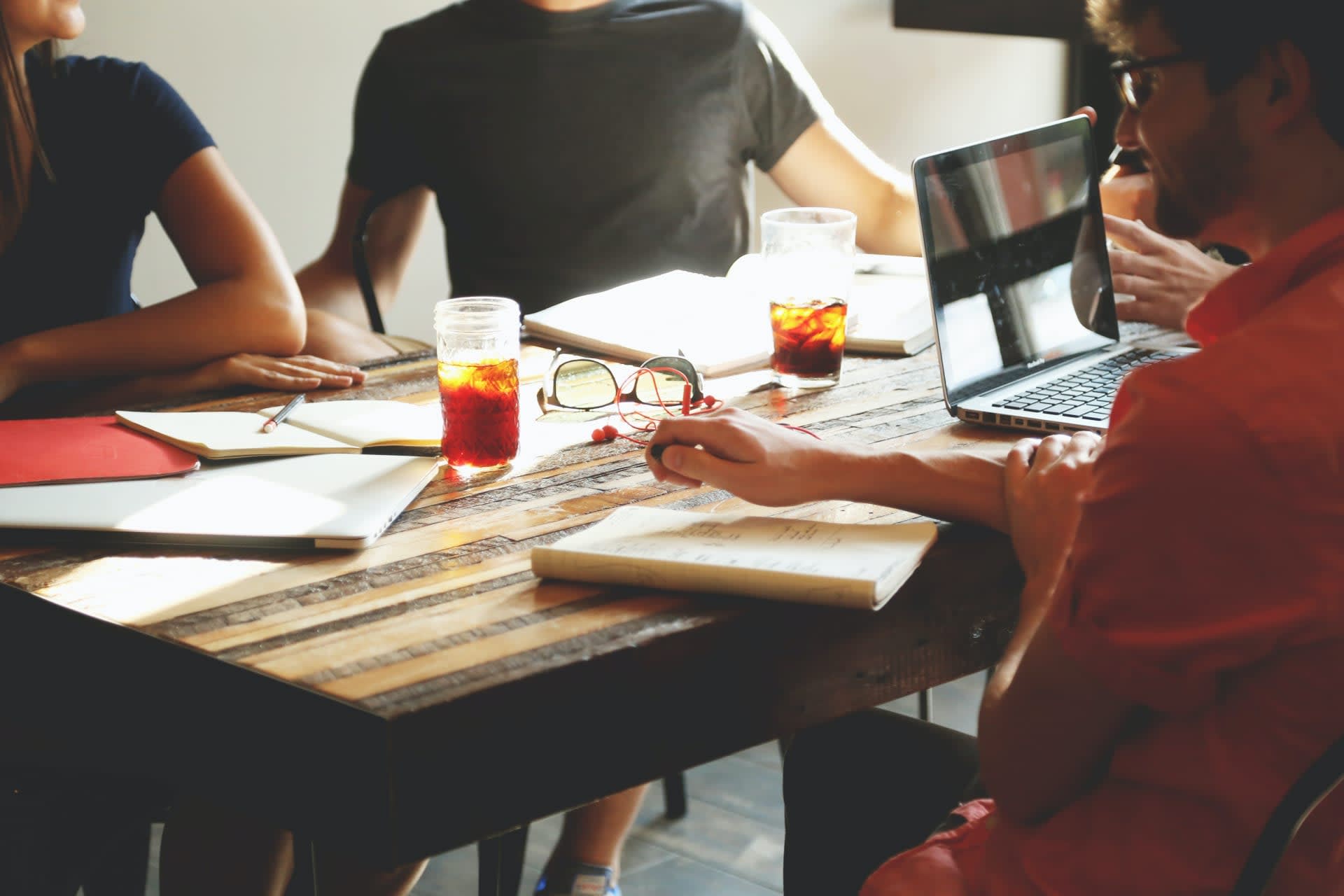 Implementation Consultant
Remote

Los Angeles

,

California

,

United States

Customer Success
Job description
The Implementation Consultant will focus on onboarding new Fulfil customers on to our platform. You will work hand in hand with an Implementation team to craft an exceptional experience for merchants as they bring their entire merchant operations processes onto Fulfil. You will obsess over deadlines and work cross-functionally with multiple internal teams across product, engineering, sales, and account management to ensure timely delivery of each step of the onboarding process. This is a strategic customer success role that requires an air of confidence, and a prescriptive rather than a reactionary approach to ensure ease during this transition leading to a successful Launch and Go-Live.


What You'll Do:
Work closely with the onboarding team to help new and existing merchants adopt Fulfil

Drive implementation planning, execution, and optimization support

Conduct business process mapping and requirements gathering sessions with new and existing customers to determine configuration requirements

Prepare business requirements and technical scoping documents derived from customer meetings towards a successful launch

Troubleshoot issues that arise during configuration sessions and dry runs

Provide on-going post implementation support to optimize user adoption onto Fulfil

Collaborate cross-functionally to ensure timeliness of each client deliverable

Project manage across all stakeholders (internally and externally) in order to ensure on-time delivery and exceed merchant expectations

Collaborate with other service and product areas to create a seamless experience for our merchants as they move from sales to data-migration, to set-up, delivery and go live.

Wear multiple hats and make the most of the opportunity to work at an amazing, innovative, and rapidly growing company; passionate about doing something incredible!
Job requirements
We're Looking for Someone With:
2+ years of experience managing multiple competing projects simultaneously from start to finish and have strong prioritization skills

Flexibility to work North American time zones - the successful candidate will overlap directly with the team in Toronto, Canada

Previous experience in a customer facing implementation, or project management role at a product company. SaaS experience preferred

Energy and a wicked work ethic - Customer Success is a 24/7 operation

A strong attention to detail with proficiency in MS Excel and spreadsheet automation

Previous experience in one or more of the following: Netsuite, SAP, JDA, MS Dynamics or other ERP/Supply Chain Management software;

Strong project management and cross-functional collaboration skills, you are a task-management expert!

A proactive mindset capable of creating a long-term vision, with a monthly/weekly plan and shipping velocity in days

The ability to diagnose and solve complex problems on the fly using critical thinking and persuasion

The ability to instill a deep sense of confidence in your clients to alleviate any worry they might develop when transitioning from an old, outdated (but familiar) system to a new service

An interest in e-commerce and the ability to quickly understand the Fulfil product suite

Superior oral and written communication skills

Genuine empathy for others and helping customers achieve their goals
Nice to Haves:
Prior experience at a growth stage Internet/Software company

Accounting degree, CPA designation or equivalent experience

Knowledge of support methodology and process, and experience using Zendesk

Experience with e-commerce technologies like Amazon or Shopify Plus

A sense of adventure and an entrepreneurial spirit

Coding ability or other technical experience e.g. SQL

Previous experience with one or more of the following: Netsuite, QuickBooksOnline, Xero, TaxJar, Avalara etc
About Us:
Fulfil.io helps high growth, high volume merchants simplify operations and scale for growth. With the rise in omnichannel commerce, Fulfil was founded with the simple idea that merchant operations need to be simplified in order to deliver amazing retail experiences. Fulfil enables businesses to turn their back-office operations into an accelerator for growth by integrating order management, inventory management, warehouse management, vendor/supplier management, wholesale, manufacturing, financials and customer service, into one seamless solution. We believe merchants should love their operations platform, and we work hard to make that happen every single day. Fulfil.io is a trusted solution for brands like DreamCloud, Mejuri, Lie-Nielsen Toolworks, and many more.
Fulfil.io is a technology company with offices in Toronto, Bangalore, and San Francisco. The team is made up of people who want to feel challenged at work, be the best at their craft and learn from one another. We come from different backgrounds and experiences, all passionate about the work we do, the team we do it with, and the customers we do it for. Join us in our journey to simplify operations and empower merchants around the world!